Comunicat de presă
Sesiunea de diplome internaționale UAUIM 2020
În perioada 7-10 iulie 2020, Universitatea de Arhitectură și Urbanism "Ion Mincu" București desfășoară sesiunea internațională de jurizare a proiectelor de diplomă, în format online.
Evaluarea proiectelor de diplomă în arhitectură de către comisii formate din distinși profesori și arhitecți, personalități recunoscute la nivel mondial, este un eveniment important pe care universitatea noastră îl desfășoară cu o tradiție de 20 de ani.
Menționăm câteva dintre numele consacrate la nivel internațional, care vor lua parte la sesiunea de diplome 2020 organizată de UAUIM: Prof. dr.arh. Adalberto del Bo (Deputy Dean AUIC, Scuola di Architettura Urbanistica Ingegneria delle Costruzioni, Politecnico di Milano), Prof. dr. hc. arh. David Covo (Director, School of Architecture, McGill University), Prof. dr. hc. arh. David Gloster (Director of Education, Royal Institute of British Architects - RIBA), Prof. dr. arh. James Horan (former President European Association for Architectural Education – AEEA), Prof. dr. arh. Olfat Kesheik (Vice-Dean of October High Institute for Engineering and Technology - OHI), Prof. dr. arh. Branco Kolerevic (Dean, Hillier College of Architecture and Design), Prof.dr.arh Lilly Kudic (Head of Architecture, London South Bank University), Prof. dr. arh. Neven Fuchs Mikac (Professor emeritus at The Oslo School of Architecture), Prof. dr. arh. Raymond Quek (former Head of Leicester School of Architecture, of Abedian School of Architecture), Prof. dr. arh. Andrew Vernooy (Former Dean, College of Architecture, Texas Tech University) etc. Lista completă a invitaților se poate consulta aici: comisii diplome.pdf
Cele mai bune două diplome realizate de studenții UAUIM vor participa la competiția internațională RIBA President's Medals Student Award, una dintre cele mai prestigioase competiții de proiecte de finalizare a studiiilor din lume.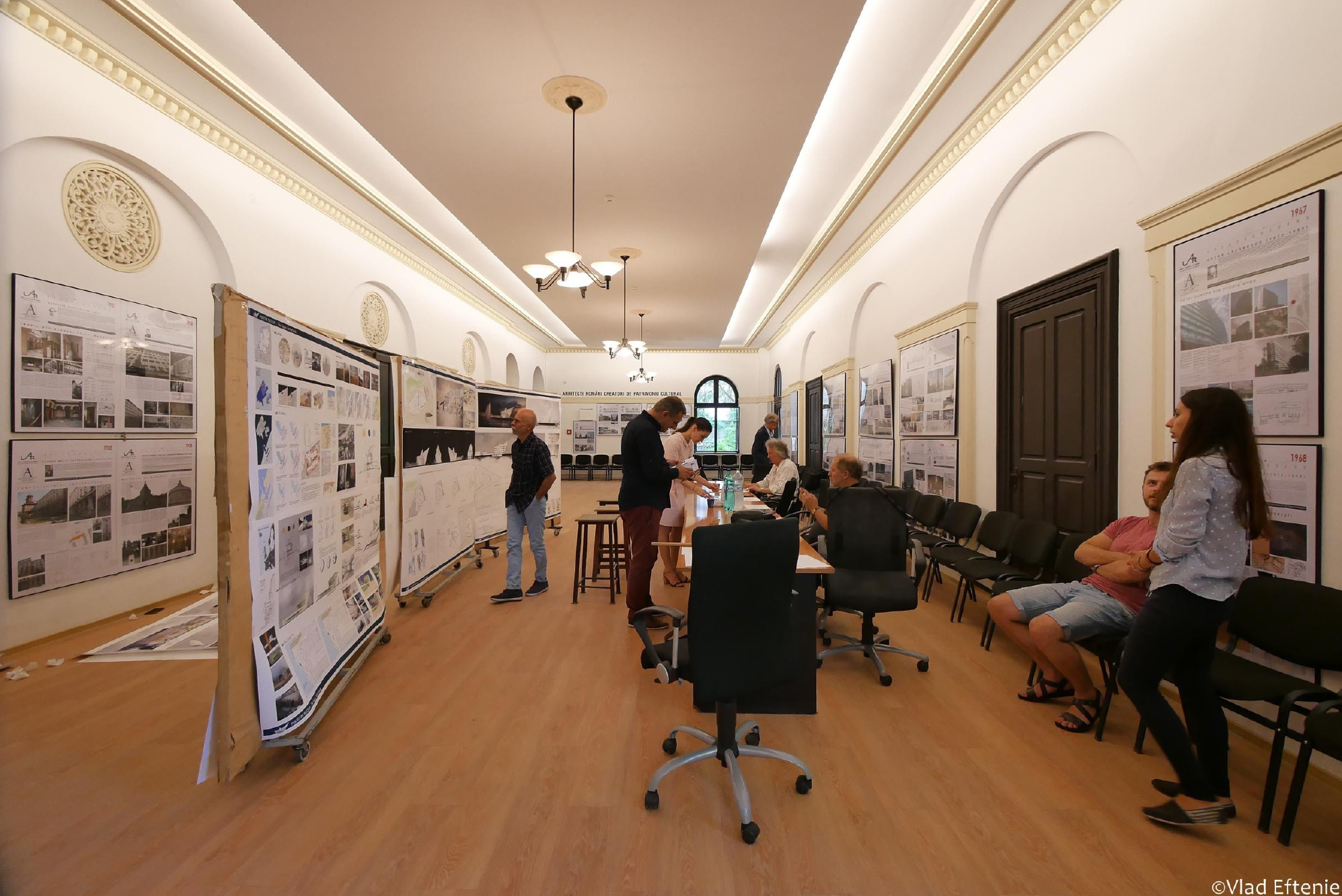 Comunicat de presa - Sesiunea de diplome internationale UAUIM 2020.pdf
DIPLOMA SESSION - International Jury - Visiting Professor Presentation
"Ion Mincu" University of Architecture and Urbanism, Faculty of Architecture, Faculty of Interior Architecture Bucharest 7 - 10 July 2020 - Jury 2020: comisii diplome.pdf
diploma jury 2020.pdf

Mai multe informații aici: DIPLOME