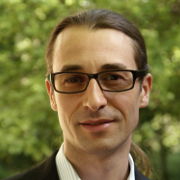 Dean
Assoc.Prof.PhD.Arch. Claudiu RUNCEANU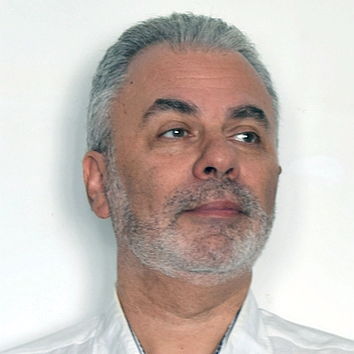 Vice-dean
Assoc.Prof.PhD.Arch. Gabriel PASCARIU
Degree programmes
Schedule
[orar_en]
General Info
The Faculty of Urban Planning has been operative since 1997, as a result of the need to have an urban planner trained in the proximity of the building designer education, so that the two directions of study overlap each other within the urban design field.
The master program addresses the urban planners and other professionals such as architects, engineers, traffic planners, economists, geographers, sociologist, historians) in order to achieve the credentials to join the Romanian Register of Urban Planners.
The curricula is structured according to the the two cycles of studies (8+4 semesters):
semesters (first cycle) are dedicated to the basic general knowledge (theory and design practice) interrelated with the courses of Faculty of Architecture.
In parallel, the formation is focused on the two sections: Urban and Spatial Planning, Landscape Design and Planning
Admission to the first cycle – based on testing the understanding of the urban phenomena and the ability to graphically express this knowledge in a exam test.
Admission to the second cycle – written exam oriented to each specialization, based on a list of pre-requested subjects accompanied by a selected bibliography.
All compulsory courses are attended in Romanian. It is possible for some optional courses, seminars, work-shops or studios to be held in English or French.
The graduate exam is due for July - the first cycle (Bachelor), and for October - the second cycle (Masters degree)