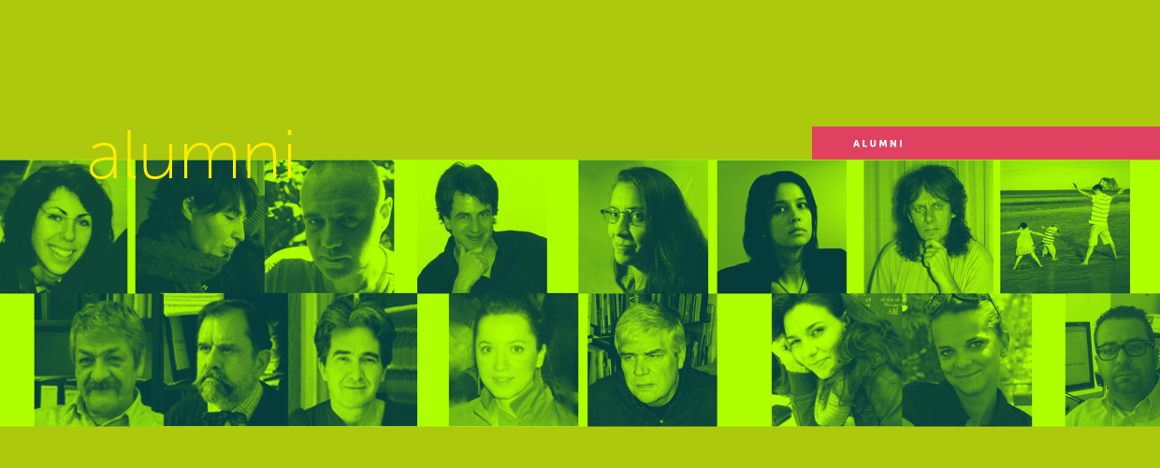 UAUIM Alumni.pdf (17 MB)
---
Dear Fellow Architects,
The "Ion Mincu" University of Architecture and Urbanism in Bucharest (UAUIM - the current name of the former Ion Mincu Institute for Architecture) set within the Foundation "Ion Mincu" - at numerous suggestions received from abroad - the ALUMNI ASSOCIATION. The ALUMNI ASSOCIATION wishes to create a strong link among the Alumni of great pride for the Architecture University. A permanent contact (with available communication means such as web pages and online issues when these will be finished) both for our school and for your achievements from abroad is the key tool for "keep connected" objective. Our school, with fast growing reputation in last years, being recently accredited from the R.I.B.A., is aware about its international value conferred also by Alumni living and working abroad.
Hence reasons for us asking your assistance, at the beginning, in providing name and addresses of other fellows "Ion Mincu" for correspondence and "Alumni Guide" issuing - with you those one who live abroad.
We will let you know the STATUS of the Alumni Association, the Platform of intentions and Strategy. We are proud to announce you that Arch. Dan Sergiu HANGANU recipient of the title DOCTOR HONORIS CAUSA of UAUIM (After Mario BOTTA - 1997 and Vittorio GREGOTTI - 1998) accepted the Board Committee Leadership chair of the Alumni Association.
Looking forward to receiving your adherence to our Alumni Association we wait your answer together with proposals and comments.
For soon,
PhD. Arch. Emil Barbu POPESCU
Honorary President of the University