The Ion Mincu University of Architecture and Urbanism conferred the title of "Doctor Honoris Causa" to Mr. Miguel Baudizzone.
Born in 1943 in Buenos Aires, Miguel Baudizzone graduated from the Faculty of Architecture of Buenos Aires University. In 1964, Jorge Lestard and he founded the Baudizzone–Lestard architectural office; in parallel, Miguel Baudizzone has pursued a wonderful career in design for 53 and also taught between 1983-2009 at the faculty from which he had graduated. Since 1963 to this day, over a hundred of prizes, diplomas or mentions earned in annuals or bi-annuals of architecture or national and international competitions along with public bids for built or unbuilt designs testify to his praiseworthy professional activity. The prodigious activity of the Baudizzone-Lestard architectural office has been publicised in a monograph that was completed in 2008 and in other 2 volumes published in 1980 and 2007, respectively. Between 2000-2008 there were 7 exhibitions that showed the achievements of the architectural office in various cultural venues or universities from Argentina, Uruguay and Chile.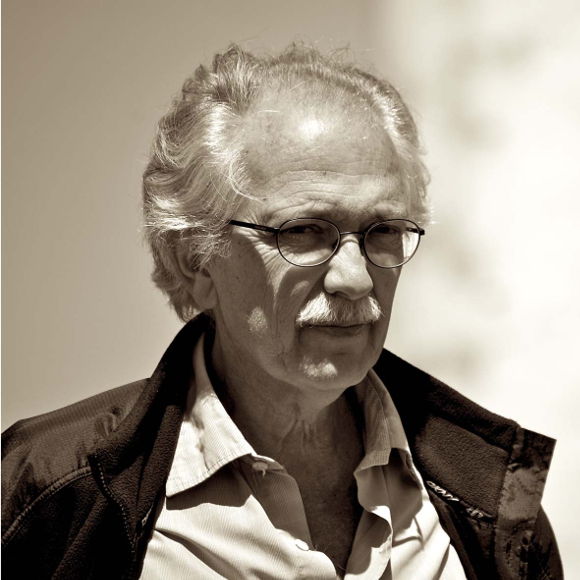 Miguel Baudizzone has put the Argentine architectural school on the international map of professional practice through his consistent relationship with the international theoretical ideas against the background of the great global social and technological challenges following the year 1960. The 1990s and the first decade of the 21st century witness a return of the architectural office towards a more mature inquiry no only into the potential of late Modern architecture from the perspective of aesthetical abstractedness, but also into the conversion of historic structures. During the first decade of the 21st century, Miguel Baudizzone started exploring the urban future in several competitions and large scale urban projects.
As a recognition of his achievements and a reward to his exceptional hard work, "Ion Mincu" University of Architecture and Urbanism is honoured to award Miguel Baudizzone the title of Doctor Honoris Causa.
Associate Professor PhD Arch. Cosmin Caciuc
English version by Associate Professor PhD Magda Alexandra Teodorescu