UAUIM Talks Canvassing the Concept.pdf
As creatives, we rely on design process to develop concepts into projects. We translate ideas into images - describe images as ideas - and repeat the sequence until boundaries between images and ideas are blurred. During such process some questions receive answers while others rise anew. So how can we control, and therefore keep a confident attitude over the balance between known and unknown? How can we innovate while simultaneously delivering the expected body of work?
Canvassing the Concept is an international event organised by the "Ion Mincu" University of Architecture and Urban Planning in which six young architects and designers currently based in London will share different approaches to design process, and how they managed expectation against innovation in recent projects.
The event will be divided into three sessions that will take place on Wednesday at 15.00 CET+1, Bucharest. Each session will include two 30-minute talks followed by a 15-miunte Q&A forum. Sessions will be moderated by Matei Mitrache and recorded.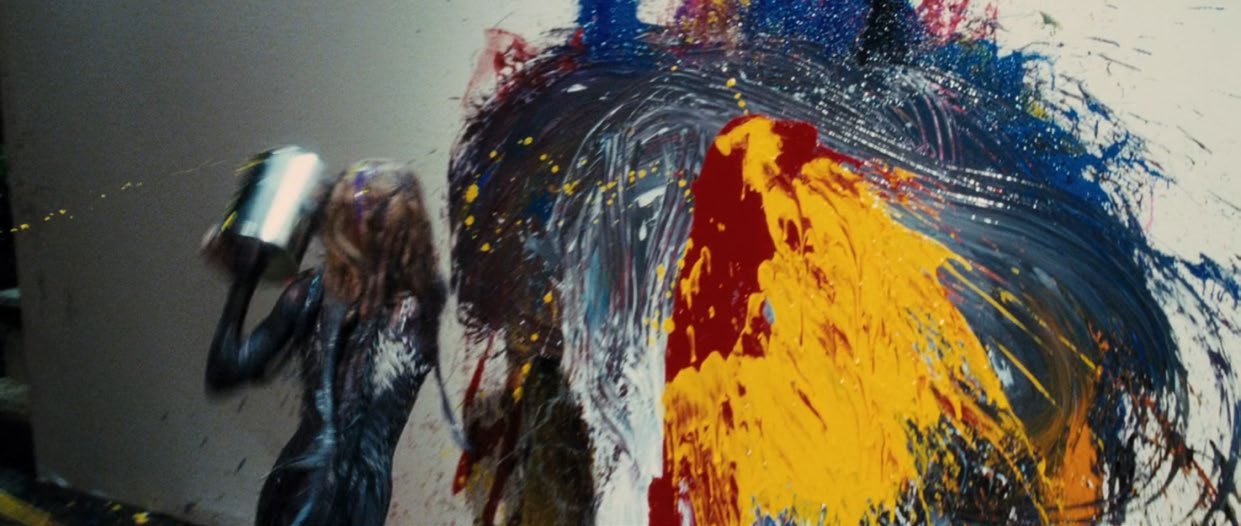 Session 1: The Craft of Architectural Storytelling
Wednesday, April 7, 2021 / 15.00 – 16.15 CET+1, Bucharest / 13.00 – 14.15 CET-1, London

Imaginarium of Architecture
15.00 – 15.30
Masahiro Nakamura
Masahiro is an Architect currently working at KPF London. He is a recent graduate of the Bartlett School of Architecture and has since been working on several small projects related to 3D animation. His projects are typically inspired by rich cultural and geo-political narratives that interrogate the equilibrium of the establishment and underdogs of society. Masa uses architecture as a medium to explore these ideas and represent them in thought provoking and introspective animations.

Carving Pixels
15.30 – 16.00
Sonia Magdziarz
Sonia Magdziarz is a designer working between architecture, product design and animation. Along her own interest in digital design and animation she is a tutor for the B-Pro Design Computation Lab - Research Cluster 4 together with Gilles Retsin and Manuel Jiménez García focusing in creating narratives about novel forms of automated living. In her talk - Carving Pixels - she will give you an insight into a dialog between the physical and the digital in the production of her thesis work How to Carve a Giant and how questions posed by the work became a seed for some of her recent interests.
Q&A
16.00 – 16.15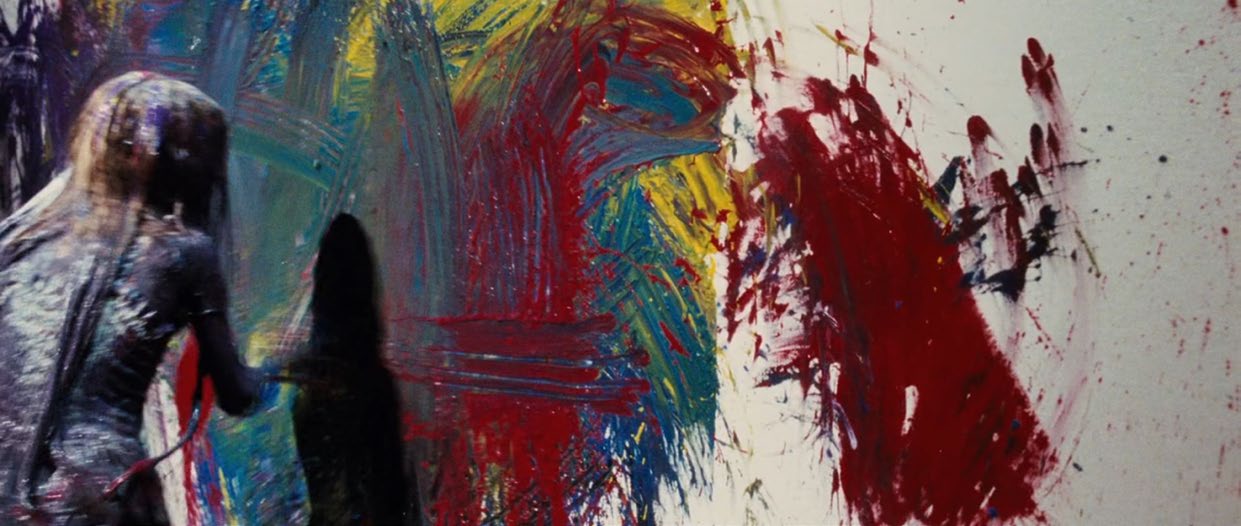 Session 2: Render - (Re)Present - Repeat
Wednesday, April 14, 2021 / 15.00 – 16.15 CET+1, Bucharest / 13.00 – 14.15 CET-1, London

Crafting a Fun Portfolio
15.00 – 15.30
Jarrell Goh
Jarrell currently specializes in creative architectural representation, working in a combination of film, photography and concept drawings. He finds joy in challenging the ways that we can showcase our work, in order to leave memorable impressions. Do portfolios always have to be flat, printed sheets? Do drawings always need to be in a single scale? Do models always have to be photographed with a white backdrop? Let's question all our expectations of what a portfolio can be!

Tooling Amongst Spectral Clouds
15.30 – 16.00
Egmontas Geras
Egmontas engages in research and design that crosses over the realms of architecture and computer graphics - a practice constructed to discover the unknown space of digitality. This is Digital Poetics - currently focused on computational design services, digital workflow dev and creative direction. Egmontas also acts as Design Tutor of Urban Design for RC18 (with Zachary Fluker, Enriqueta Llabres-Valls & Dimitra Bra) at the Bartlett School of Architecture, UCL. In his spare time Egmontas plays with haunted snowfigures, duendetics & the virtual space of spectrality… otherwise reads and practices calisthenics. Born in Lithuania, currently lives and works in London.
Q&A
16.00 – 16.15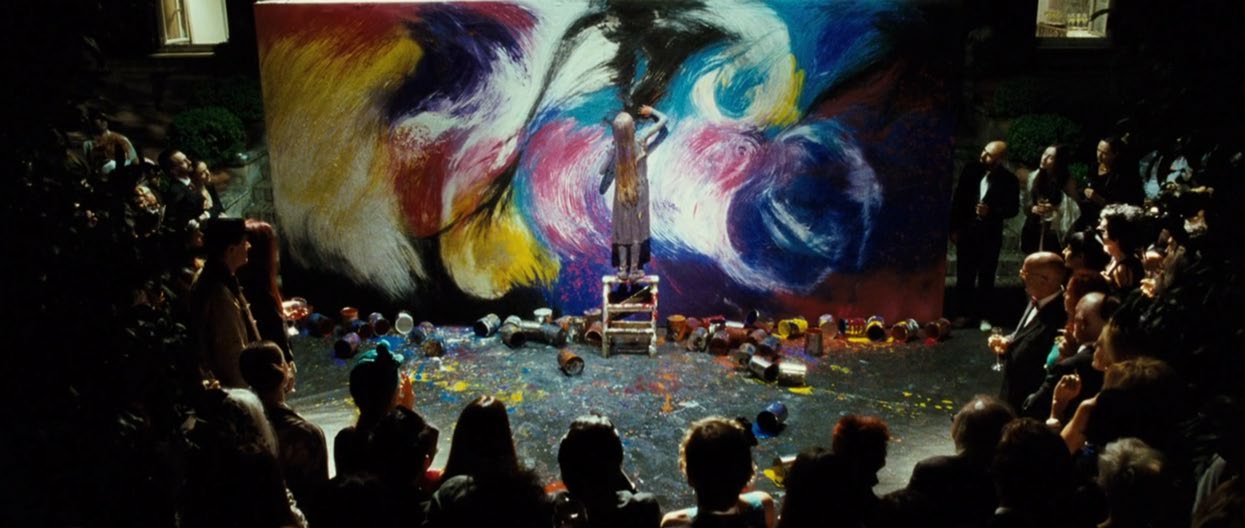 Session 3: User Focus and Engagement
Wednesday, April 21, 2021 / 15.00 – 16.15 CET+1, Bucharest / 13.00 – 14.15 CET-1, London

Participation as Co-Creation
15.00 – 15.30
Sara Martinez
Sara works as an Architect in London, co-runs her practice Timefold Studio with a focus on educational projects in London and teaches Year 1 desgin at the Bartlett School of Architecture. Alongside academia, she is interested in participatory processes and organises workshops which engage children in acts of design through making. Among these - a workshop with the Bartlett School as part of its Summer School, a workshop with UCL in the It's All Academic Festival, and a collaboration between Ravensbourne University, London and DCN Madrid to involve children from underrepresented neighborhoods in the future development of their city.

Participatory Design Approach
15.30 – 16.00
Ștefan Necula
Ștefan currently works as an Architect alongside 121 Collective in London, working closely with the Kingston local community and the university. He is also engaged in hospitality projects in South America with a focus on vernacular architecture. Ștefan has an interest in community based, integrated design, use of regenerative materials as well as natural and vernacular construction techniques. He developed his vision throughout his studies at the Kingston School of Art and the Bartlett School of Architecture, while his career consolidated working at Foster+Partners in London on various international projects.
Q&A
16.00 – 16.15
---
[related /en/events/ ann canvassing-the-concept]