The Faculty of Architecture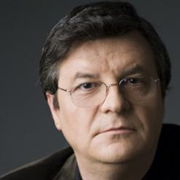 Dean
prof.dr.arch. Georgică MITRACHE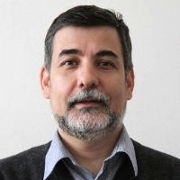 Vice-dean
assoc.prof.dr.arch. Radu PANĂ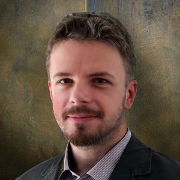 Vice-dean
lect.dr.arch. Horia DINULESCU
The current configuration of academic training in architecture is the result of the reform based on the romanian tradition in architectural education, contemporary informations and influences, as well as on the collaboration with the professional international bodies (UIA – UNESCO, EAAE, ACE) and european schools of architecture.

In 1998, 2001, 2007 and 2012, the Faculty of Architecture has been evaluated by RIBA (Royal Institute of British Architects); the last assessment in Novemner 2012 reconfirmed the validation of the qualification awarded with no further conditions.

In September 2008, the EC expert group of coordinators for the recognition of professional qualifications has validated the title of architect awarded by UAUIM Faculty of Architecture ("diploma de arhitect") appreciating the harmonization of the training requirements and allowing for automatic recognition of the title, under Directive 2005/36/EC.
UAUIM_School_of_Architecture.pps [11M]
Degree Programmes

Architecture
integrated bachelor's and master's degree programme - 6 years
360 ECTS Credits
» curriculum

Architectural Conservation and Restoration - SIBIU
bachelor's degree programme - 3 years
180 ECTS Credits
» curriculum